Strategy-driven dev house for
Visionary Companies
Hand-crafted solutions comprising rich research, innovative ideas, and a hearty helping of fun. Our main objective is to ensure that you thrive.
Get started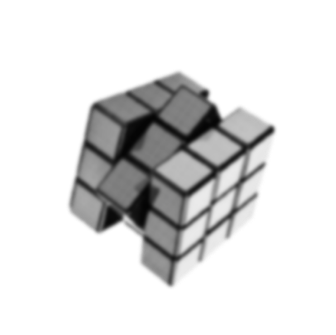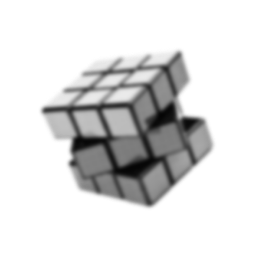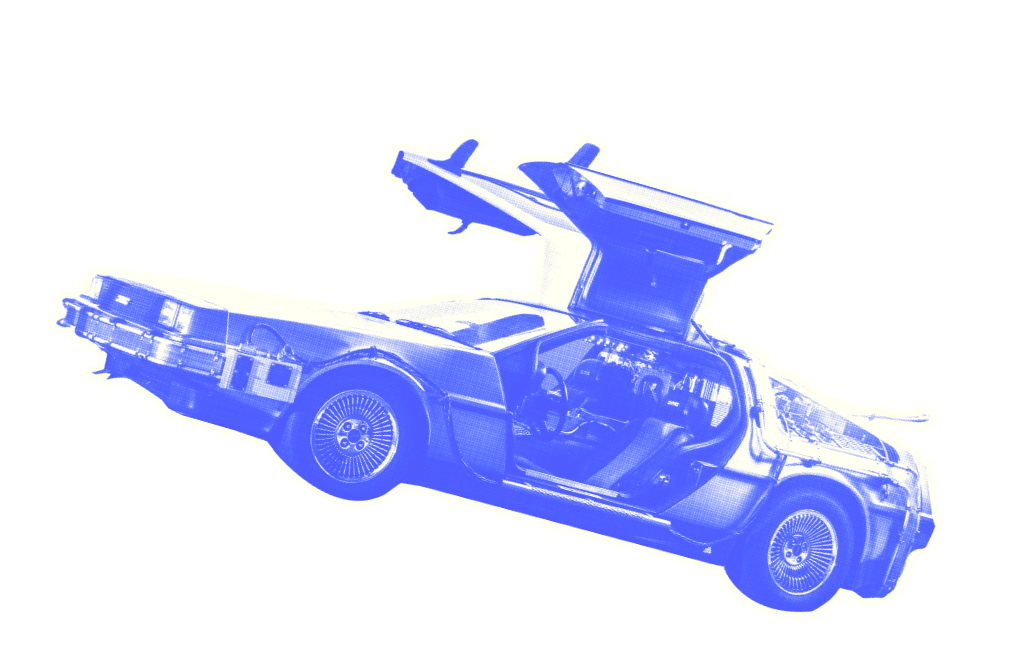 LEVEL UP LEVEL UP LEVEL UP LEVEL UP
Stories from leading vision­aries we serve
"I'd give you 6, 7, and even 100 stars if that was the option for the highest level of love I have for Softserve on the rating scale. I've been dealing with you guys for a few years now on multiple businesses, projects, and campaigns and I'm always blown away by the end result. I have very clear ideas and expectations and you always manage to far exceed my expectations and visions. You all go above and beyond and your process of collaboration and professional guidance is what sets you apart in my opinion. I really don't have anything negative or neutral to say, you're the real deal and important component of my company."
"You made it so simple. The new site looks more professional and everything is well organized. The service was also excellent with a continuous approach to go beyond the call of duty. Keep it up."
"I used Softserve to help me turn my business into a visual appealing and exciting brand and create an easy-to-navigate amazing looking website. They exceeded my expectations. The process was easy, the thinking was really strong, the care and execution on the brand elements was excellent. Throughout this process, I felt cared for, listened to and that the team were genuinely excited to help build a strong brand. I never felt the distance between South Africa and Australia was an impediment."
"Andrew and his brilliant team at Softserve Digital Development have become my critical, trusted and long term business partner for my business, assisting me with my strategy, corporate identity and website/social. I love Andrew's personal touch and his ability to work with a demanding and ambiguous scope. The process is always thoroughly enjoyable and I find myself looking forward to our meetings and am blown away by the quality and creativity employed. They nailed it and continue to do so!"
"I think the team is extremely helpful, very efficient at assisting with any issues and really passionate in helping and doing everything in their power to fix things immediately. Really nothing is too much to ask and complete."
"We would highly recommend Softserve Digital Development for any software development needs. They are extremely passionate with a skilled and professional team. They love what they do, and take pride in the work that they deliver."
"The most incredible and dynamic team to work with. Always ready to help and their turn around time for maintenance is exceptional. Thank you Andrew and the rest of the team."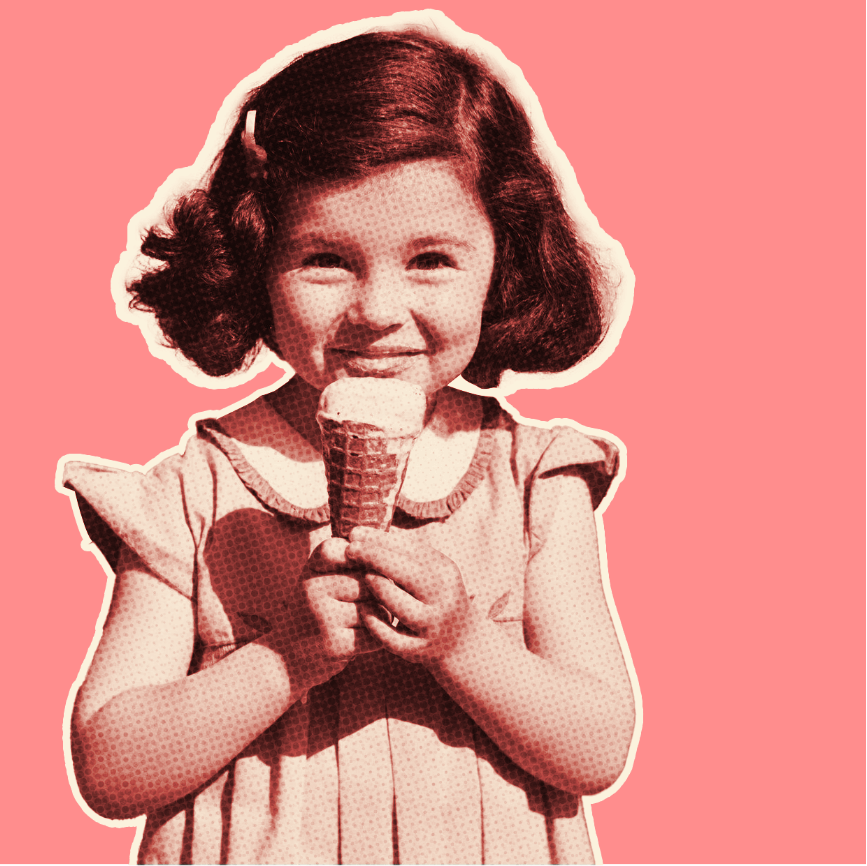 Let's work together to build something world-class