About this project
Humans deserve a place in the future.
Services
Web design | Branding | Learning Management System
Earth 2 mars is there to support this change by maximizing human potential.
At the highest level, they are passionate about helping to build an inclusive universe where humanity meets technology, mindsets that embrace AI and eventually bring earth to mars.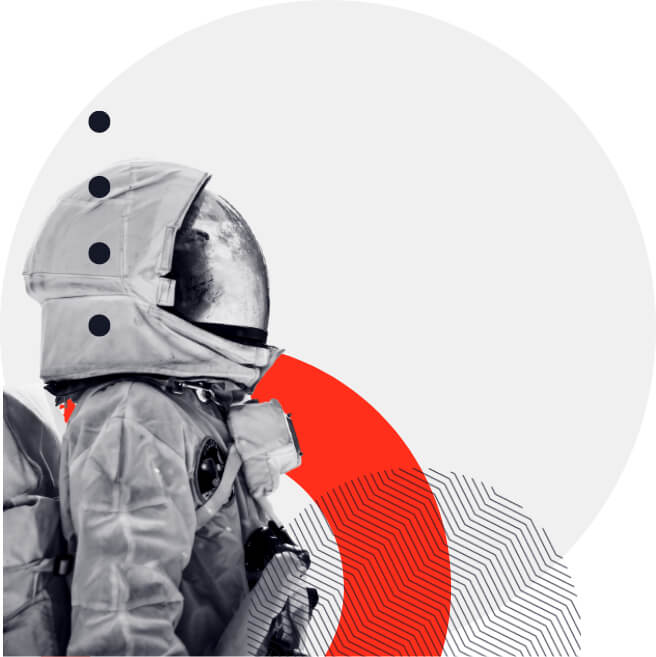 A cutting-edge solution and brand was developed.
Earth2Mars
Everybody deserves a place, now and in the future, so we can make history.