JOB
DESCR
-IPTION
We are searching for a skilled paid search specialist to transform our paid search marketing campaigns. In this role, you will be required to set up and manage our paid search marketing and online advertising. You will also work with our digital marketing team to create campaigns that maximize online presence and conversions.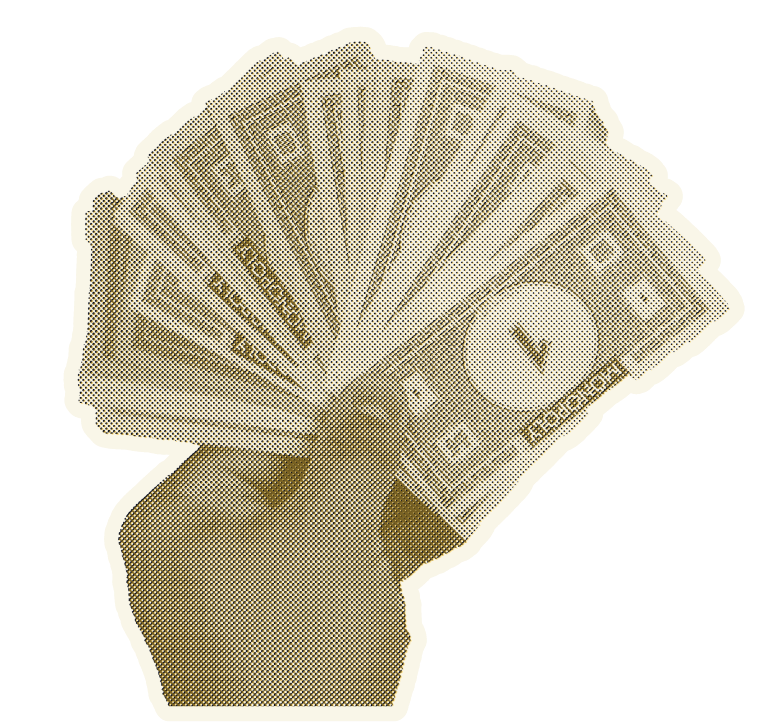 PPC SPECIALIST PPC SPECIALIST PPC SPECIALIST PPC SPECIALIST PPC SPECIALIST PPC SPECIALIST
Individual Responsibilities
Plan, create, and manage PPC campaigns across a variety of channels.

Keyword research and management to optimize bids (add PPC keywords and negative keywords).

Perform daily account management of PPC campaigns (review expensive under-performing keywords and ensure PPC campaign does not exceed weekly and monthly ad spend budget, maintain Quality Score, impression share and other important metrics).

Write engaging and concise copy to modify CTAs on ads to boost click-through-rates and landing pages to boost conversion rates.

Monitor, evaluate, and present the performance of campaigns by generating weekly and monthly performance reports to clients analysing trends, goals, opportunities, and other key performance indicators.

Stay on top of search engine and PPC industry trends.

Proofread their work and have a good grasp on grammar to ensure there are no errors in the final result.
PER
-KS
Birthday Ice-cream

Laptop

Hour Lunch Break

Points System

Free Snacks

Awesome Coffee

No Dress Code

Support Flexible Leave Policy

An Office Doggo
JOIN US! JOIN US! JOIN US! JOIN US! JOIN US! JOIN US! JOIN US!
IF YOU THINK YOU'RE
A GOOD FIT FOR US!