JOB
DESCR
-IPTION
A Front-End Developer, or Front-End Web Developer, is responsible for using their knowledge of programming languages to code user-side applications, including visual elements like menu bars, clickable buttons and the overall layout of websites or web applications. Front-end developers should be passionate about bringing to life visually appealing, user-friendly, and easy to navigate solutions using clean and maintainable code.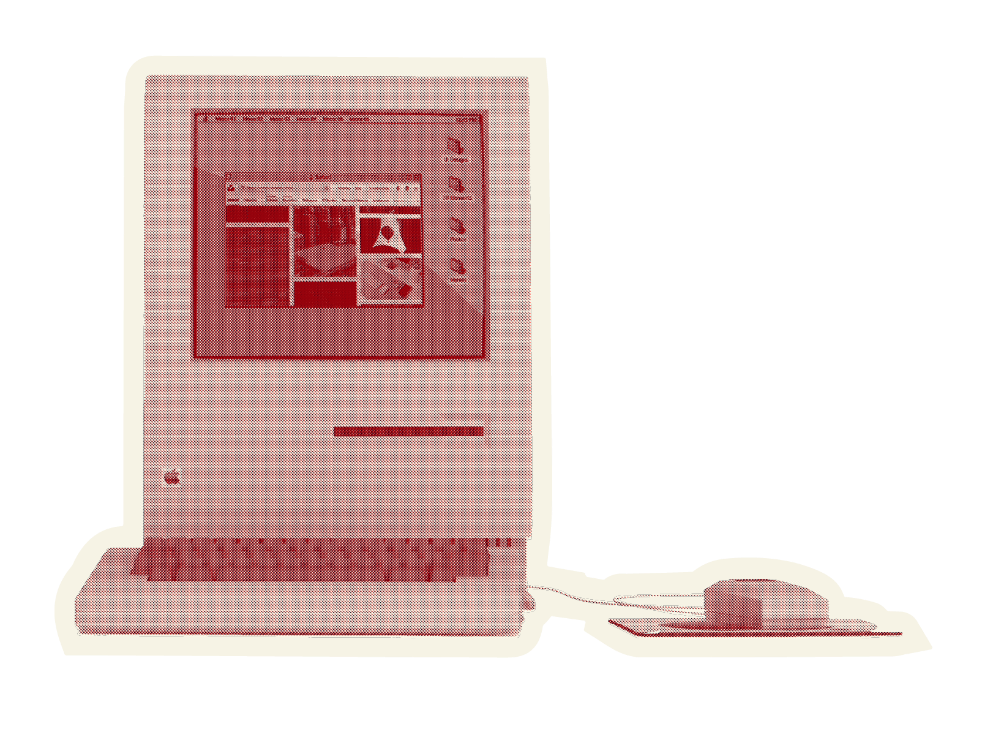 FRONT END DEVELOPER FRONT END DEVELOPER FRONT END DEVELOPER FRONT END DEVELOPER
Individual Responsibilities
Determining the structure and design of web pages.

Ensuring user experience determines design choices.

Developing features to enhance the user experience.

Striking a balance between functional and aesthetic design.

Ensuring web design is optimized for smartphones.

Building reusable code for future use.

Optimizing web pages for maximum speed and scalability.

Utilizing a variety of markup languages to write web pages.

Maintaining brand consistency throughout the design.

Design, develop and maintain both new and existing code.
Collaborative Responsibilities
Work with management to create and adhere to schedules while maintaining the flexibility to adapt to shifting market demands.

Translate mock-ups and wireframes into functioning front-end code.Write and maintain documentation for new and existing features.

Present conceptual design and working prototypes to management.

Conduct design and code reviews to ensure your code passes review

Ensuring web design is optimized for smartphones.

Assist with and participatein brainstorming sessions in the development of marketing and communication materials

Collaborate on technical architecture and design.

Manage version control systems (Git)
Additional Responsibilities & Notes
Client's projects are to be completed within the timeline assigned by management

All completed workmust be reviewed by team
PER
-KS
Birthday Ice-cream

Laptop

Hour Lunch Break

Points System

Free Snacks

Awesome Coffee

No Dress Code

Support Flexible Leave Policy

An Office Doggo
JOIN US! JOIN US! JOIN US! JOIN US! JOIN US! JOIN US! JOIN US!
IF YOU THINK YOU'RE
A GOOD FIT FOR US!