JOB
DESCR
-IPTION
Graphic Designers have a comprehensive understanding of design principles and visual communication. They create aesthetically appropriate layout and content for various contexts. This includes websites, social media, advertisements, promos, product labels, and brochures. Graphic Designers must:

• Be able to adapt to a multitude of different styles.
• Understand/interpret concepts and then explain them visually.
• Understand what positioning is.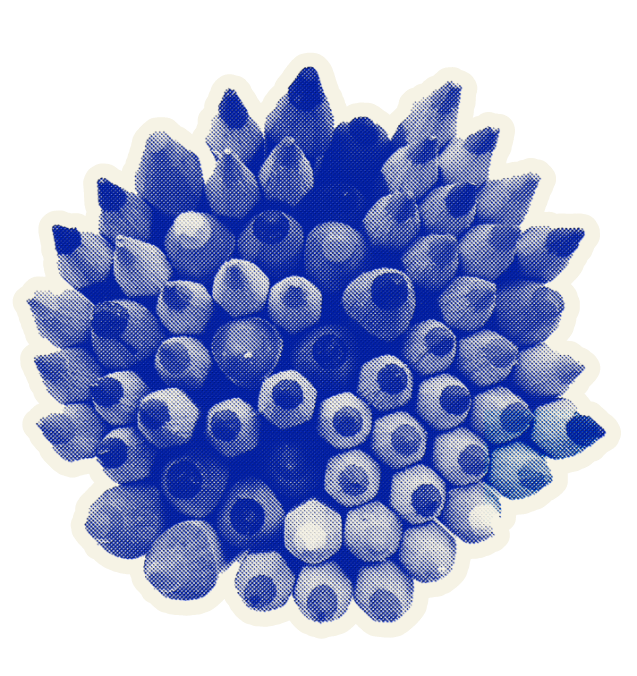 DESIGNER DESIGNER DESIGNER DESIGNER DESIGNER DESIGNER DESIGNER DESIGNER
Individual Responsibilities
Attend one tutorial per week unless otherwise specified.

Client visits as and when required.

Conceptualise ideas and complete work within budget and on deadline.

Provide creative input and interface design.

Research and create mood boards of conceptualised designs.

Produce design work for clients as per provided brief.

Edit proofs to client's specifications and getting signoff/approval before finalising artwork.

Prepare mock-ups and present to clients before deciding on a final design/concept.

Update and change existing software/websites/web applications for clients .
Collaborative Responsibilities
Produce content that reflects an understanding of the client and the audience through the appropriate use of design principles.

Conduct thorough research on clients/organisations to understand their message, brand voice and target audience. Using this information and their understanding of design principles and positioning, the designer must authentically present the clients' corporate values and address their audiences appropriately through their design work.

Propose marketing concepts in an engaging way for clients and carrying out projects once they are approved.

Interpret creative direction and technical information and turn it into persuasive design concepts.

Collaborate with admin and management departments to brainstorm and develop a variety of marketing materials for the business .

Work with clients to edit and modify design to meet their expectations.
Additional Responsibilities & Notes
Client's projects are to be completed within the timeline assigned by management

All completed workmust be reviewed by team
PER
-KS
Birthday Ice-cream

Laptop

Hour Lunch Break

Points System

Free Snacks

Awesome Coffee

No Dress Code

Support Flexible Leave Policy

An Office Doggo
JOIN US! JOIN US! JOIN US! JOIN US! JOIN US! JOIN US! JOIN US!
IF YOU THINK YOU'RE
A GOOD FIT FOR US!